ECHO PARK'S BEST RETAIL... ON-SITE AT DEL MOR APARTMENTS!
A balanced, local mix of shopping, dining, and grocery, all at your doorstep! Schedule your visit to Del Mor today and experience these charming shops for yourself!
______________________________________________________________________________________________________________________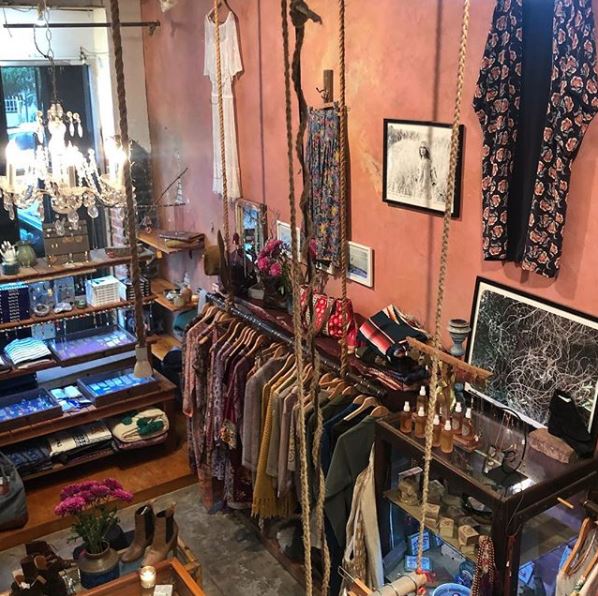 Tavin
The Tavin boutique is a dreamy pocket of a shop, boasting a rich collection of vintage & redesigned vintage clothing, ecofriendly designer pieces, lifestyle products, ephemera, children's clothing, jewelry, gift items & accessories.

tavinboutique.com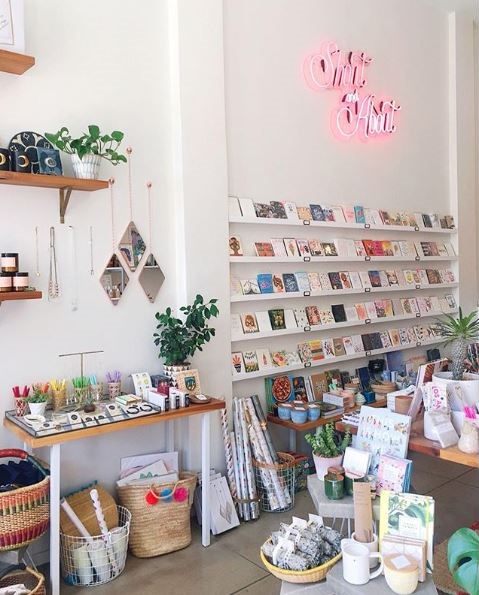 Shout and About
Known for fun, colorful stationery and cards for every occasion. In addition to their stationery, the store has a selection of jewelry, plants, and other gift items, making it an ideal one-stop shop for last minute birthday, housewarming, and just-because presents.

shoutandabout.com

@shout.and.about


Cookbook
Neighborhood green grocer specializing in responsibly grown, super tasty meat + fish, cheese, bread, fruit, vegetables, coffee, chocolate, freshly prepared foods & more.

cookbookla.com

@cookbookmarket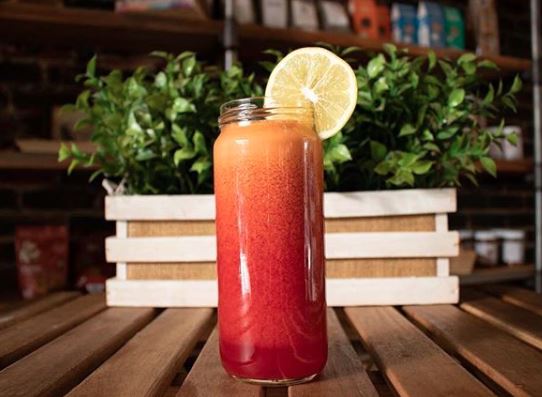 Glowing Juices
Organic health bar & market serving organic fresh & cold pressed juices, smoothies, tonics, shots, bowls & vegan food.

glowingjuices.com

@glowingjuices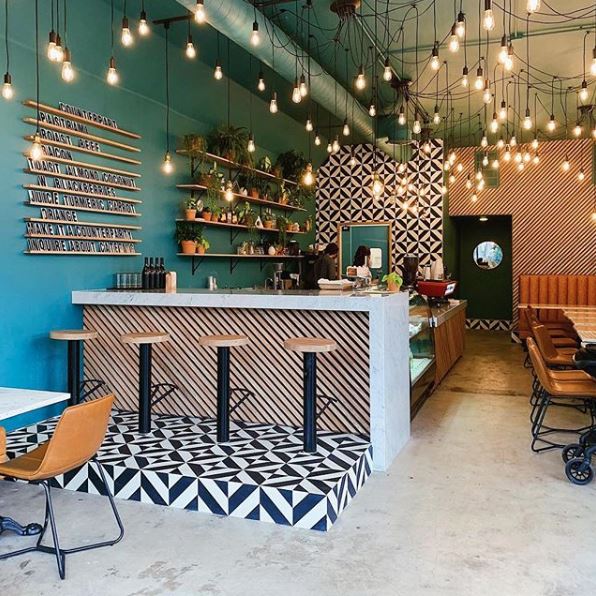 Counterpart Deli
Plant-based sandwiches capturing both the flavors and textures you'd expect from a traditional meat deli. Modern, friendly atmosphere great for getting work done or meeting with friends.

counterpartdeli.com

@counterpartdeli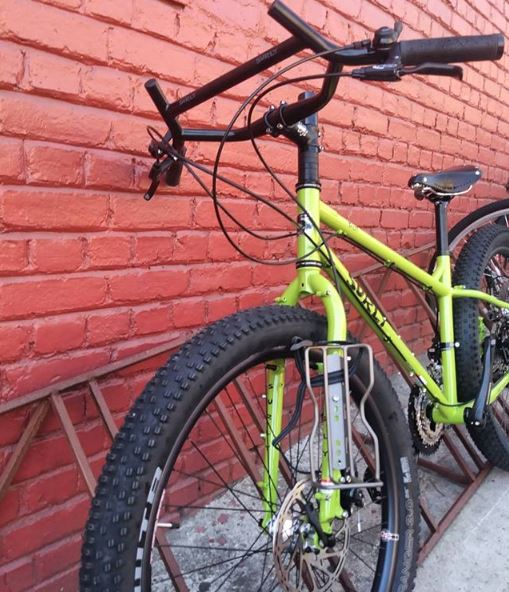 Revenge Fantasy Cycles
Indie owned and operated bicycle shop for sales, service, and repairs.